Well done, friends! You've reached the homestretch. Semester's finish line is in sight. Congratulations on your achievements and good luck with your summer plans! This week we suggest some events to attend in between exams and packing to keep your stress levels under control. Vacation: T minus five days!
Monday, May 22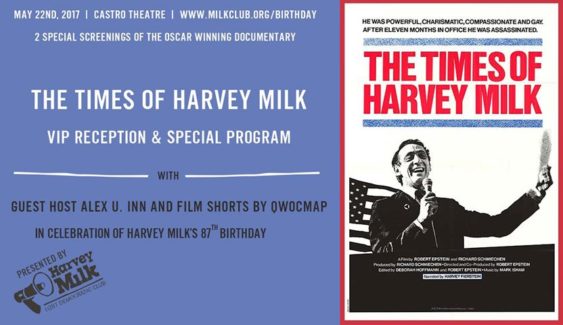 The Times of Harvey Milk @ Castro Theatre
12:30 pm & 10:00 pm
Cost: Free
The Harvey Milk LGBT Democratic Club is hosting its annual celebration of the equal rights pioneer at The Castro Theatre. This year, to commemorate Milk's 87th birthday, there will be two special screenings of the award-winning documentary The Times of Harvey Milk. The program focuses on youth and senior engagement, recognizing the intergeneration strength of the activist movement for LGBTQ rights. For more details visit the event's Facebook page.
Tuesday, May 23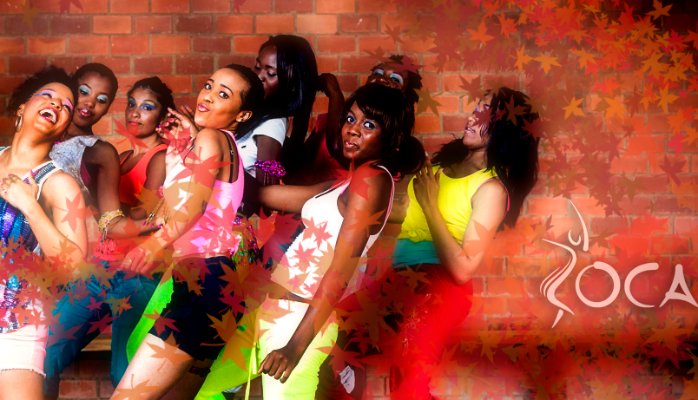 6 pm – 7 pm
Cost: $0 – $18
Close your eyes and imagine you're at the carnival. On the beach. In Jamaica. Come learn or practice a mix of dancehall and soca moves. Your strengthened glutes and rejuvenated spirit will thank you! IkeyCoCo, the dance fitness enthusiast, will guide everyone through this exciting experience. The session begins with 5-10 minutes of Q&A for the newbies. Then it's time to whine, jook, and pop! No better way to destress and anticipate summertime.
Wednesday, May 24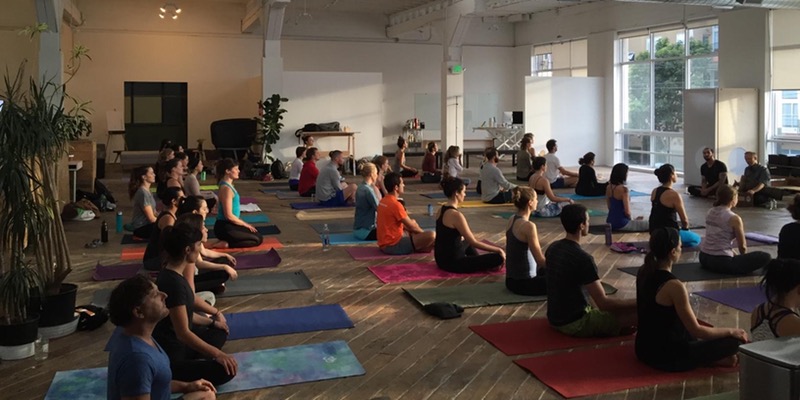 Wellness Wednesday @ The Archery
8:30 am – 5:00 pm
Cost: $30
The Archery introduces its Wellness Wednesdays! A full day to celebrate health and mindfulness in the workplace. Begin with yoga at 8:30 am (BYOM: bring your own mat) and follow the physical flow with guided meditation at 9:30am. Choose from other sessions or fast forward to Happy Hour at 4 pm with wine and delicious seasonal fruits from the local Gus's Market. Coffee from the in-house Front Cafe will be served throughout the day to keep that good vibe going.
Thursday, May 25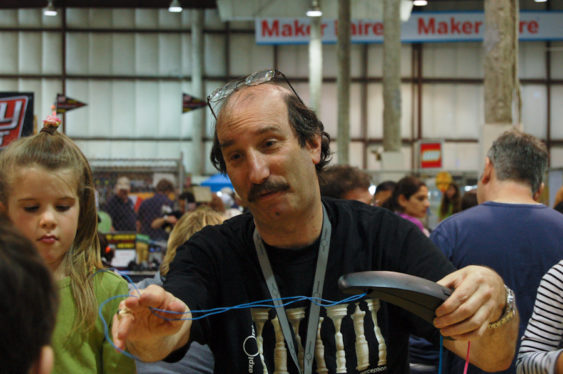 Exploratorium After Dark: On Sound
6 pm – 10 pm
Cost: $10 – $15
Finals can make you want to shout… What is the pitch of a silent scream? Can you measure the speed of sound with a yardstick? Can two sounds add up to no sound? Ride your brainwaves to new scientific horizons at After Dark series at the Exploratorium. Make sure to experience their pitch black Tactile Dome and grab drinks and dinner afterwards for a chance to discuss the experience with friends. No need to keep your enthusiastic voice down.
Friday, May 26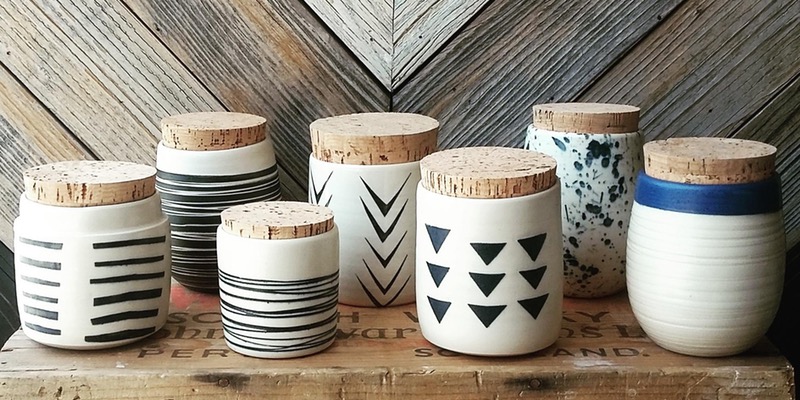 Future/Clay: Pottery Throwing Class
11 am – 12:30 pm
Cost: $320
Remember the pottery wheel scene in Ghost with Demi Moore and Patrick Swayze? We do, vividly. Ceramic arts expert Mel Rice has opened a new community pottery studio in San Francisco that is offering everyone introductory courses into making the handcrafted magic happen. Signing up for this six-weeks class can give a chance to refocus your creative energies and find a new calling. All materials and studio time are included. A copy of Ghost is optional.
Saturday, May 27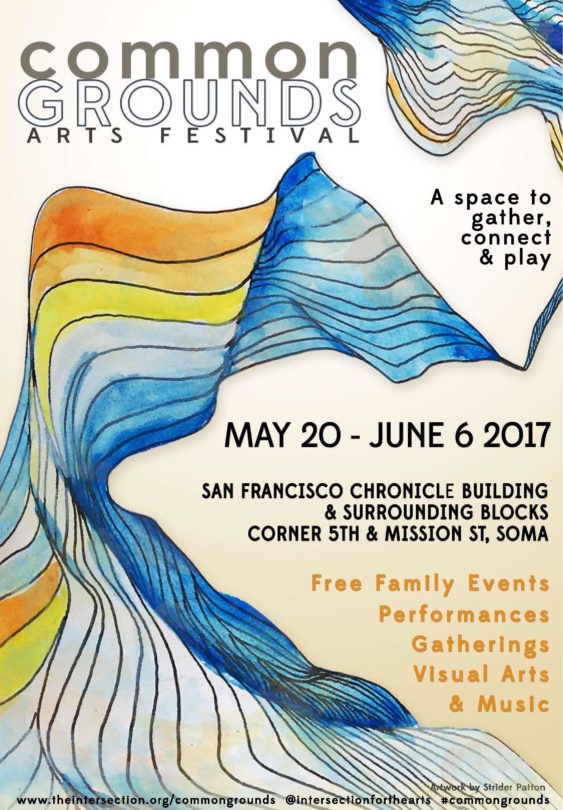 7:30 pm – 10:30 pm
Cost: $6 – $10
Literature, karma and pop culture collide as the Bay Area's finest storytellers gather to share work about people who have profoundly impacted their lives, sometimes in unexpected ways. Forget your first teacher or pastor or coach (well, not really!) This hilarious night will feature Marc Abrigo on the Backstreet Boys, Jason LeRoy on actress Julianne Moore, Na'amen Tilahun on Albus Dumbledore and others. Who made a difference in your life?
Sunday, May 28

Heart of the City: Sunday Farmers Market
7 am – 5 pm
Cost: Free (plus the cost of your shopping)
Heart of the City Farmers Market is a unique independent, farmer-operated, non-profit market with a mission to bring healthy food and nutrition education to communities that otherwise may not have direct access to it. Nearly thirty growers and artisan food vendors offer their best produce, dairy, baked good and other deliciousness. Whether you come for your weekly grocery shopping or just to sample a few things, the farmer's market experience is guaranteed to be a highlight of your Sunday.