Students might be on break from attending classes this week, but the city knows no such thing as taking a break! This weekly round-up of cool events shows that there is never a dull moment in the Bay Area.
Monday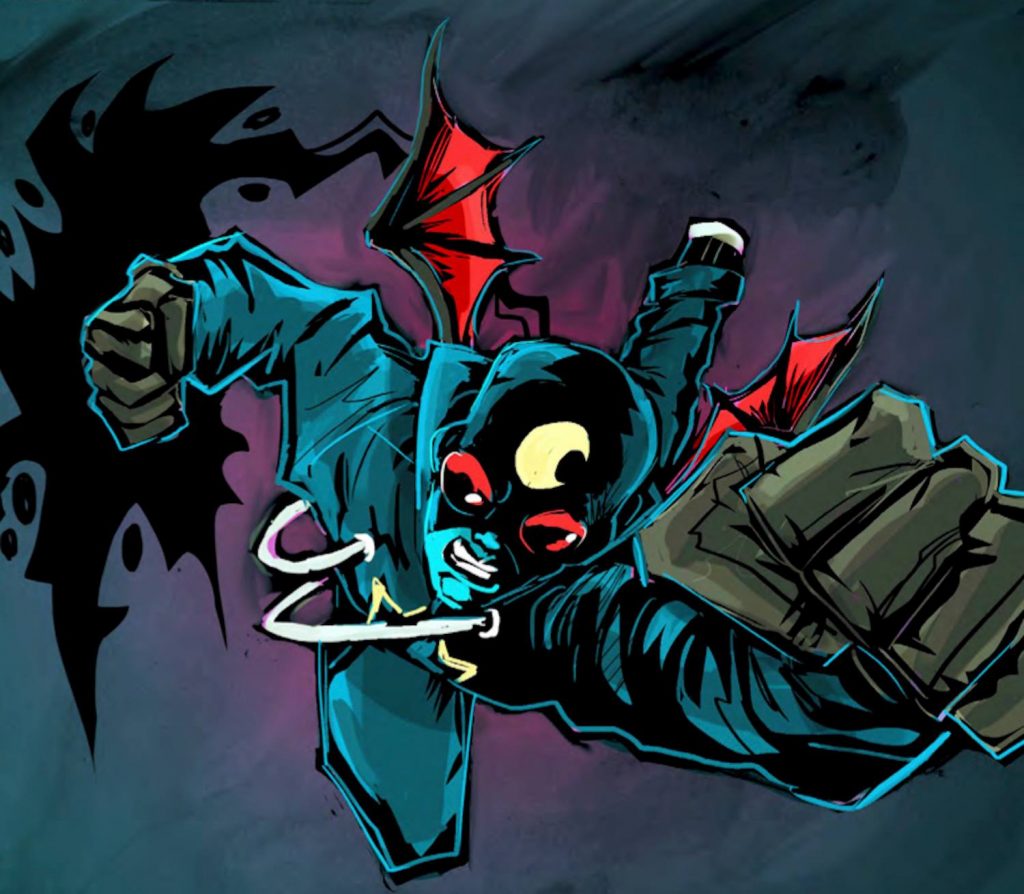 Black Comix Arts Festival (BCAF2017)
Time: 11:00am – 6:00pm
Cost: Free
One of top 10 best art festivals in the U.S. according to USA TODAY, and our team here at Fashion School Daily, is an event that should not be missed. Organized by the Northern California Dr. Martin Luther King, Jr. Community Foundation, "the Black Comix Arts Festival (BFCAF) celebrates African Americans' creativity in the comic arts and popular visual culture and is dedicated to the notion that all audiences deserve to be subject in the culture in which we participate. The two-day event includes a grand expo, kids activities, film screenings, panels and conversations, cosplay events and much more."
Tuesday

$6 Movie Night at Sundance Kabuki
Time: Varies
Cost: $6
It's Hollywood awards season and what better way to catch up on all the buzz then to sit back in perfectly padded seats and decide for yourself what film deserves which trophy! Luckily, this theater offers $6 movie nights every Tuesday. This week features Golden Globe history-making Best Musical La La Land, a critical darling 20th Century Women, and a Best Performance by an Actor in a Motion Picture shoe-in, Denzel Washington in Fences!
Wednesday

Lean in Together | Special Event with PopSugar co-founders
Time: 6:00pm – 8:00pm
Cost: $10
As students of the arts who are into all things happening, you are probably among the 100 million monthly visitors of this wildly successful blog: PopSugar. Don't miss an exciting opportunity to meet co-founders, Lisa and Brian Sugar, who will present a new book "Power Your Happy: Work Hard, Play Nice, and Build Your Dream Life." Insights on blogging, marketing, relationships and everything in between. Not a bad addition to your curriculum! #LeanInTogether and enjoy an evening of food, wine, and networking. Don't forget to BYOB! (We mean Business Cards!)
Thursday

Curated SF Shopping Experience by Bob Cut Magazine
Time: 5:30pm – 7:30pm
Cost: Free
Third time's the charm! The Bob Cut Showroom is back again for it's third "Shop, Chat and Hang" event to launch the third print issue of this quintessentially San Francisco culture magazine. From spectacular florists to herbal cocktail makers, this is one #HellaGood party to brag about on your social media! There will be a special Snapchat filter available exclusively at the event, so make sure to give as a shout-out @AcademyUFashion and RSVP here.
Friday

San Francisco Movement Arts Festival
Time: 7:00pm
Cost: $25
Talk about a match made in heaven… With over 150 local artists, the landmark Grace Cathedral hosts the second annual celebration of "dance, theater, music and visual arts to celebrate and honor the strong and diverse SF Bay Area local art scene."  The various areas of the cathedral are transformed into performance stations with multiple groups performing short pieces in rotation. You can wonder around this architectural masterpiece and pause to enjoy a performance of your choice. It's like Farmer's Market for the creative spirit, say the organizers. Yes, please! Purchase tickets here.
Saturday

Viewpoints | Jenkins Johnson Gallery
Time: 10:00am – 5:00pm
Cost: Free
Experience paintings, drawings, collages, and sculptures from world renowned artist of African descent at the Jenkins Johnson Gallery. The nine featured artists use stark juxtapositions to create aesthetically challenging and historically pertinent works. Dive into this poignant and politically charged art, bring a friend, start a conversation, share your thoughts with us!
Sunday

Exploratorium Free Community Day
Time: 10:00am – 5:00pm
Cost: Free
Thanks to the Exploratorium's Free Access Programs, the public gets a few days throughout the year to visit at no cost. Don't miss this chance to touch, smell, see and feel many fascinating things that explain the natural and social world around us. Experiential learning is the best way to understand something. Then get a bite at the SeaGlass Restaurant or Seismic Joint Café for a quick surge of energy keep exploring! Free admission is on a first come, first serve basis, so arrive early!