Tonight is the opening of the 52nd Annual San Francisco International Auto Show at the Moscone Convention Center where the Academy of Art University Car Museum will exhibit approximately 30 cars from the 1930s. The classic cars being shown were selected by the University's Industrial Design Department Director Tom Matano.
"I picked the best examples of different European and American makers for the show," Matano said. "My personal favorite is the French 1937 Delage. It is the most elegant car."
There will also be an informal showing of 1930s-inspired gowns created by third semester MFA Fashion Design students in Rob Curry's 3D Design class. The students are Geraldine Caalim, Carrie Sterling Childs, Sun Eun Chung, Dipti Dilip Irla, Min Ji Kim, Varaporn Kutviseat, Lauren Myers, George Shumate, Nina Tang, Ya-Li Wu, Sun Young Youn, Meredith Acton, Michael Evans, Arang Kim, Chang-Wei Lin, Dejchat Sriyoopum, and Raquel Tirado.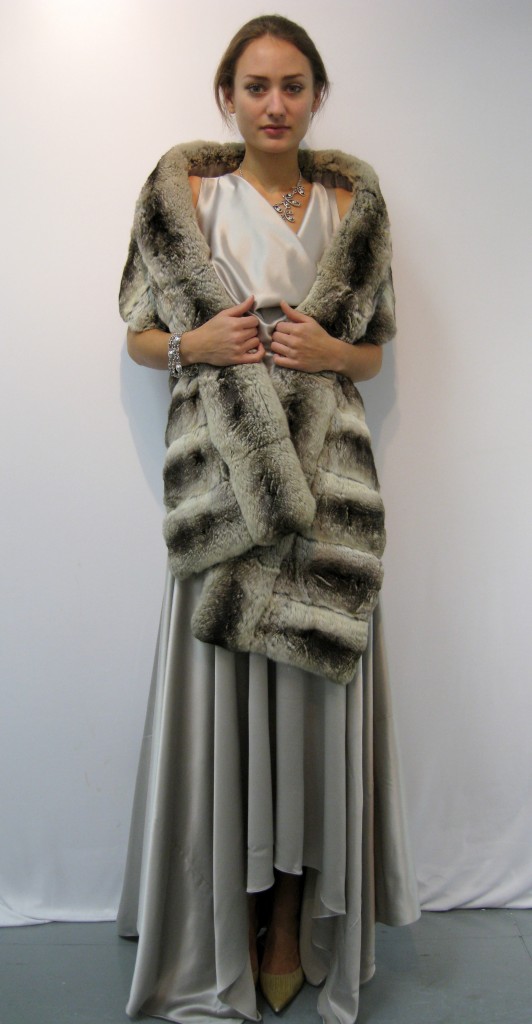 The students pulled inspiration from '30s starlets like Gloria Swanson and Jean Harlow.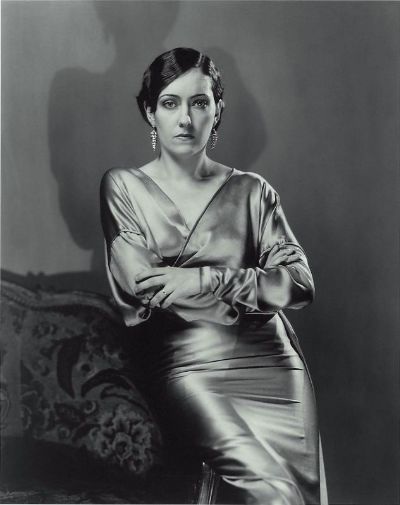 The fabulous Gloria Swanson
Check out the slideshow for a preview of the gowns.
The San Francisco International Auto Show, which is supported by the California Motor Car Dealers Association, is the largest auto exposition in Northern California and the only one held regionally that attracts the dazzling hightech displays from the world's major manufacturers. This year's show will be highlighted by the new 2010 models vehicles from 38 manufactures and includes cars, SUVs, trucks, vans, alternative fuel vehicles, high-mileage vehicles, hybrids and provides a glimpse into the future with new introductions and concept vehicles. In addition, the Auto Show will include the Big O Tires Extreme Autofest hosted by Verizon Wireless, hot rods from Dominator Street Rods, racecars, an auto accessory booth area with aftermarket products, interactive exhibits, simulators, slot car tracks and much more. The Show will have more than 800 vehicles filling the 1.2 million sq. ft. Moscone Center and is expected to draw 350,000 spectators making it the largest exhibition of any kind in Northern California and the second largest auto show in the western United States