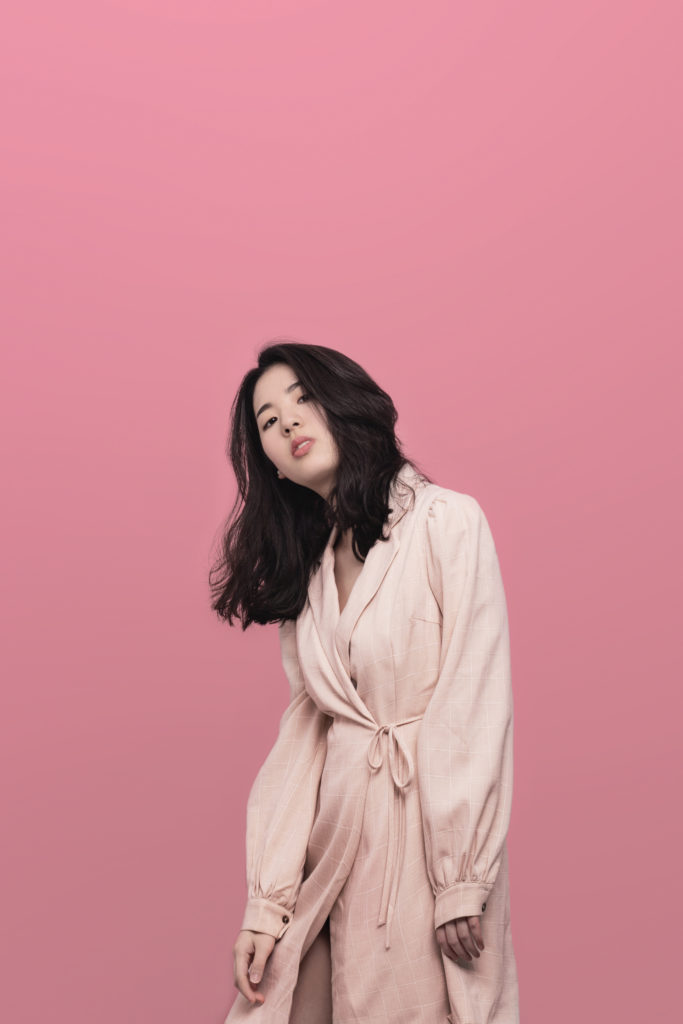 In 2018, BFA fashion designer Kiki Wang first saw an exhibition that changed her perspective on the nature of our society. I Tree To Call You is a site-specific installation of a live tree created by Taiwanese visual artist, John Yuyi. Every leaf features a message inspired by Yuyi's personal text conversations, including emojis, computer symbols and blue-bubbled text messages. The tree represents the artist herself, existing in a virtual world, surrounded by virtual fragments of her relationships with the people in her life. The tree, a symbol of what is natural, is placed in an artificial human space. The leaves are depictions of relationships specific to Yuyi's life but also to others, and when it falls, it's symbolic of a relationship that has ended.
As someone who believes there is hope in unpredictability, Wang was inspired by this interpretation. For her collection, she turned to wedding attire, reexamining its function and the nature of the gown, as well as luminous charmeuse, petticoats, voluminous coat dresses and veils. But rather than honor the traditional codes, Wang disregards them, giving the gown a bold new definition. She favors a form-fitting silhouette, one which hugs at slender shoulders, curved waistlines and full hips. The simplicity in its detail and sleek attitude of the clothes make up for the nonexistent appearance of lace, florals or satin. It's a collection that favors a slightly masculine form, focusing on comfort and versatility rather than pompous embellishments.
Take a look at the statistics and you'll get a glimpse into the society we live in, with the current divorce rate in the US standing at 50%. In this collection, Wang challenges old-fashioned, traditional values and the idea of the American Dream; things symbolized by the wedding dress. Instead, she has created a wardrobe where the bride is in control. Amidst the unpredictability the leaves can keep falling, but this woman remains intact. She recognizes the lack of practicality and reality in the one dress that should mean the most to her. In a current world where traditional ideals are becoming archaic, Wang's collection offers a spoonful of hope.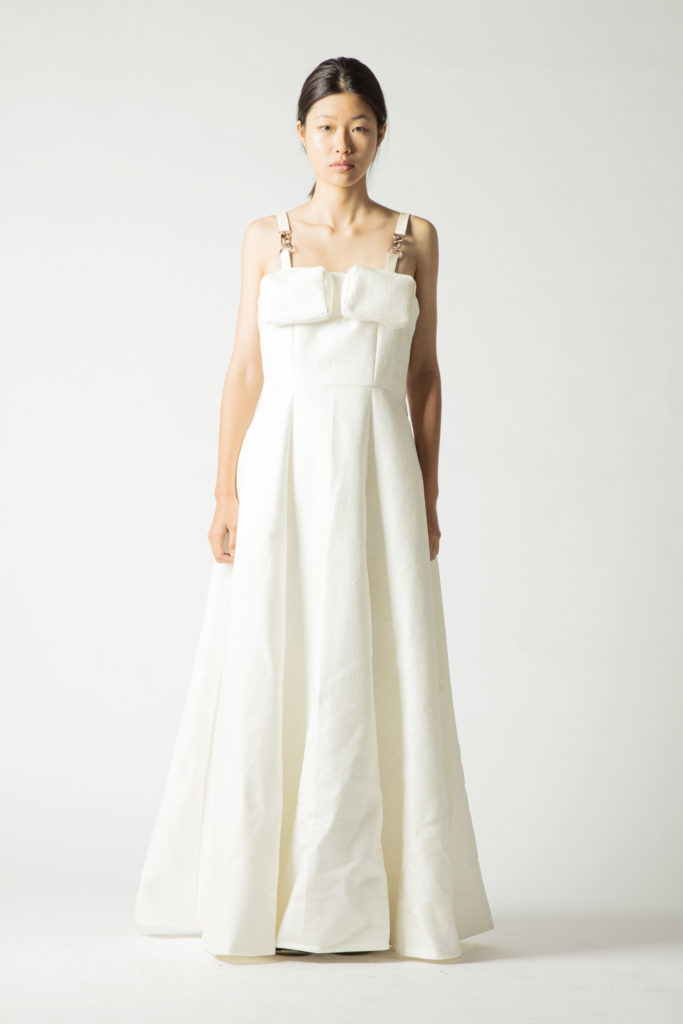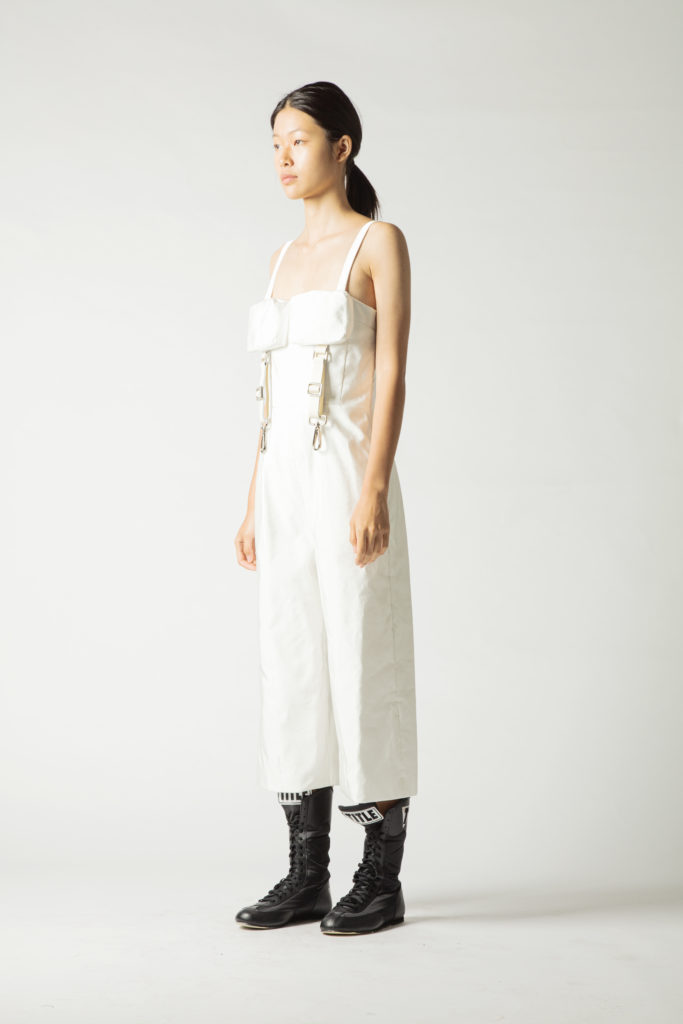 Words: Anna Vo, BA Fashion Journalism
Edits: Josh Walker & Ellie Dietrich
Photography: Danielle Rueda
Model: Tiffany, STARS Management