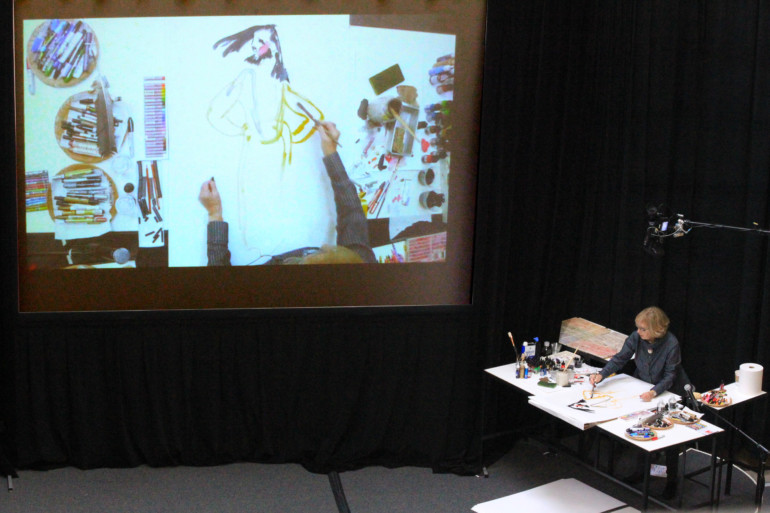 Executive Director for the School of Fashion, Gladys Perint Palmer. Photo courtesy of Bob Toy. In the wake of  her...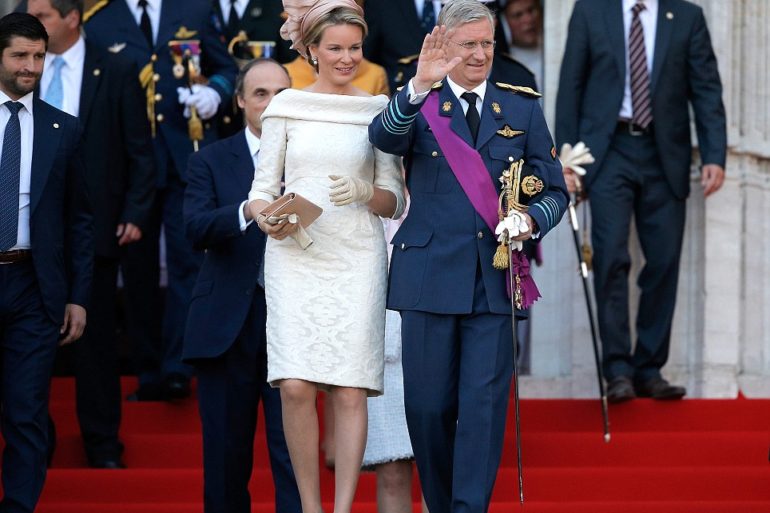 Last week, FSD was given the privilege of interviewing the new Honorary Consul of Belgium in San Francisco, Nathalie Delrue-McGuire. A...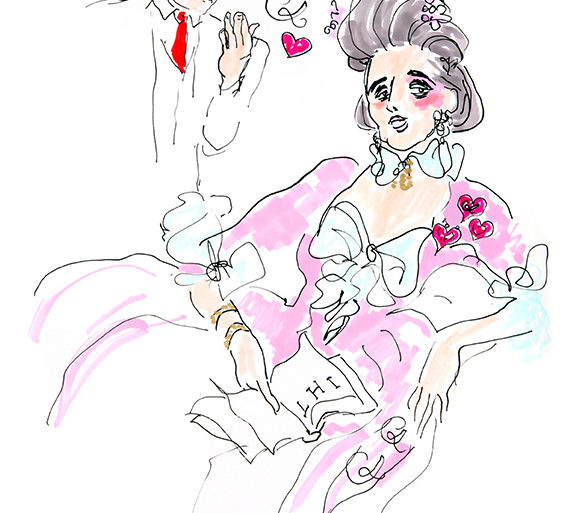 Tomorrow morning, Gladys Perint Palmer, Executive Director of the School of Fashion, will host a discussion with Dr. Elisa Stephens, President of...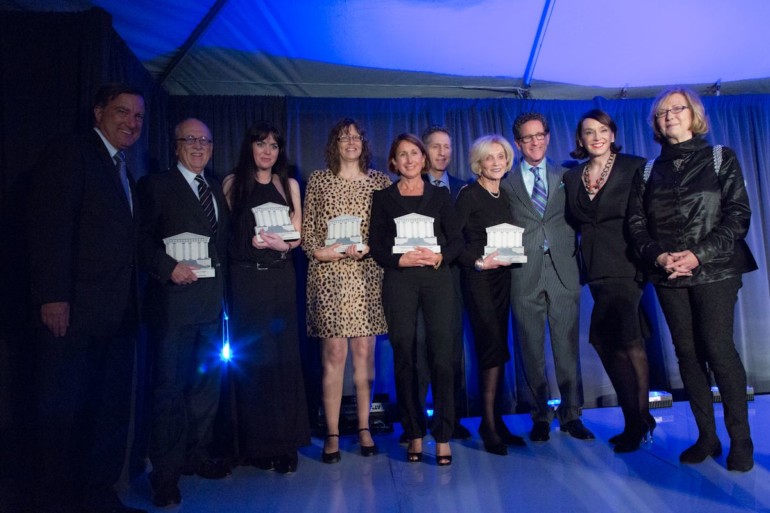 Standing Ovations VI: San Francisco Style honorees including School of Fashion alumna Sara Shepherd, President of the Academy of Art...
Sarah Burton at the British Fashion Awards in 2011, where she was named Designer of the Year. Photo Courtesy of...
We recently stumbled upon this amazing video from Dazed & Confused, featuring behind the scenes footage from the Alexander McQueen...
Queen Elizabeth II celebrates her Diamond Jubilee. Photo Courtesy of AP/Bethany Clarke. Unless you've been avoiding the TV, radio, and...
A still from the film. As many of you saw at the Graduation Fashion Show and Awards Ceremony, Maria A....
All Photos Courtesy of Randy Brooke. In honor of Sarah Burton's visit to the Academy of Art University School of...
Suzy Menkes, Cathy Horyn, and Paul Wilner. On Thursday May 3rd, The Academy of Art University had the pleasure of...
Simon Ungless, Sarah Burton, Dr. Elisa Stephens, Philip Treacy, and Gladys Perint Palmer. If you missed your chance to see...