Marni Danielle: This season, Marni took their geometric aesthetic to an aquatic level. The collection was obviously inspired by wetsuits,...
In celebration of their return to Milan Fashion Week, historic knitwear brand Pringle of Scotland commissioned a film by artist David Shrigley,...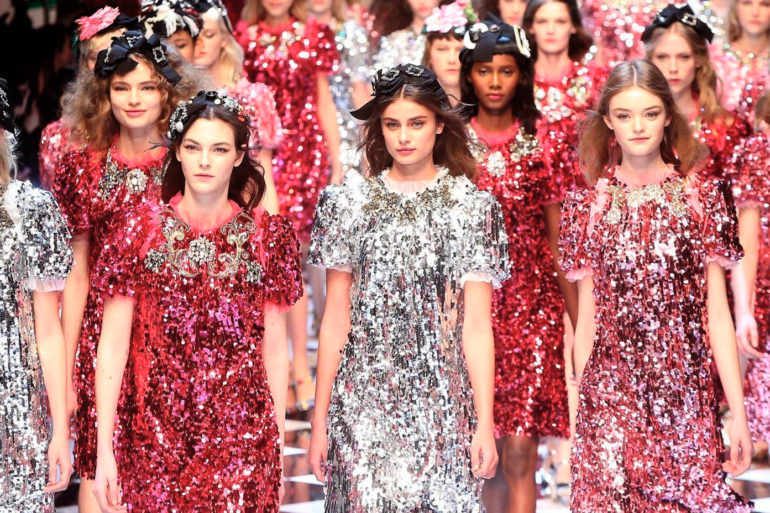 New York? Paris? Check. Next up- Milan. Grab your giant cup of joe and get ready for a week of all nighters filled with fashion runway shows.
These days, the clothes seen outside the fashion shows get nearly as much attention as those on the runway. Street...
And another bites the dust – Milan Fashion Week is over and now it's off to Paris! But, before we...