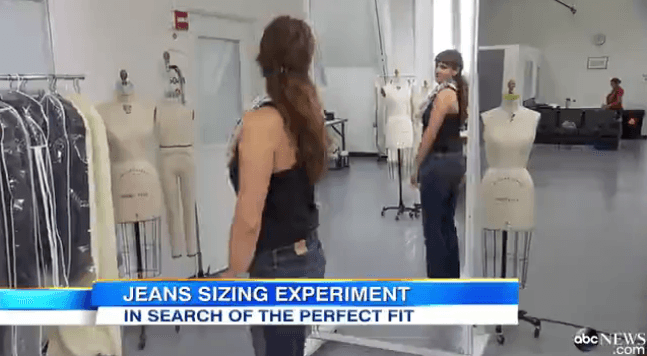 Apparel sizing has been a hot topic as of late, and with Fall right around the corner we're already planning which...
A few weeks ago we shared the good news that the CFDA/Vogue Fashion Fund winner Altuzarra, and runners-up Pamela Love and Creatures...
Last week, Frank Muytjens stopped by the J. Crew store in the Westfield Shopping Center in San Francisco for a...
Photo Courtesy of Fashion Indie. Over the past few years it has become a given that CFDA/Vogue Fashion Fund Winners...
In today's Student Spotlight, we're talking to Elizabeth Bartra, a BFA Visual Merchandising student who has spent her summer in...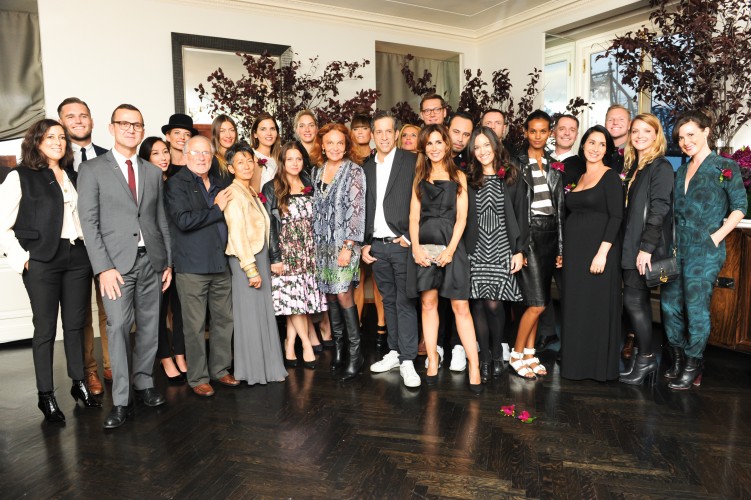 The Council of Fashion Designers of America, better known under the acronym CFDA, received the Outstanding Contribution to the Fashion Industry and Fashion...