14 results for
J. Alexander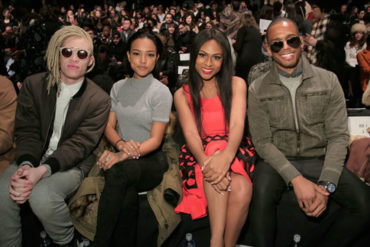 It goes without saying that the main draw to a fashion show is the fashion, but there were other equally...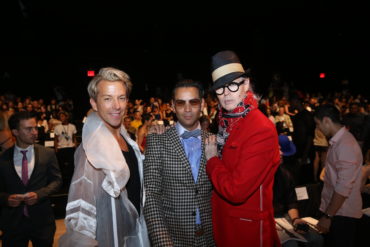 Academy of Art University's Spring 2015 Fashion Show had a packed house this year, including some very special VIPs who made the...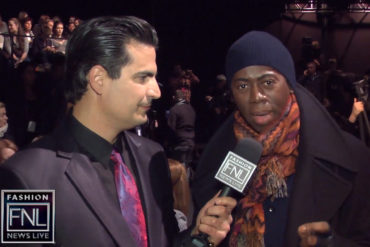 Rocco Leo Gaglioti of Fashion News Live interviews  J. Alexander at the Academy of Art University Mercedes-Benz Fashion Week show...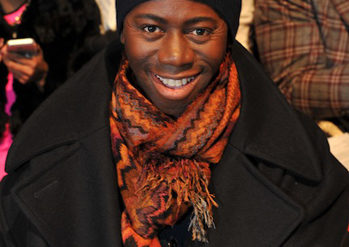 TV Personalities Simon van Kempen and Alex McCord with Rocco Leo Gaglioti of Fashion News Live. Photo by Getty Images...
Using a photo taken in New York City's Time Square, Online BFA Fashion Merchandising student Sasha Taylor tells Fashion School...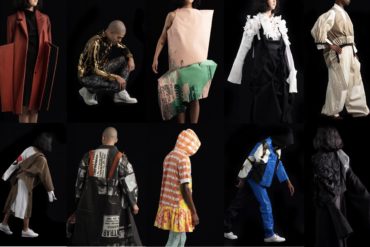 12 recent graduates from the BFA and MFA programs in Fashion Design and Textile Design were selected to present their portfolios at the Council of Fashion Designers of America (CFDA) Fashion Future Graduate Showcase (FFGS) during New York Fashion Week.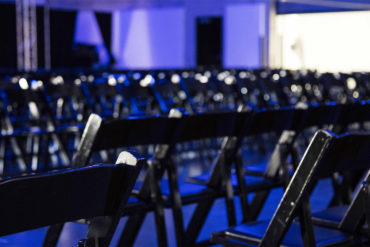 Academy of Art University 2017 Graduation Fashion Show – Press Release for NEWSROOM on Fashion School Daily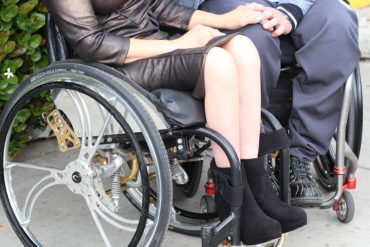 Stephanie Thomas, Academy of Art University Fashion Journalism graduate, founder of Cur8able, helps people with disabilities find accessible, smart and fashionable clothing.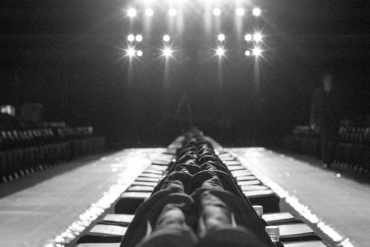 San Francisco, CA, May 13, 2016 — The School of Fashion at Academy of Art University honored Kate and Laura...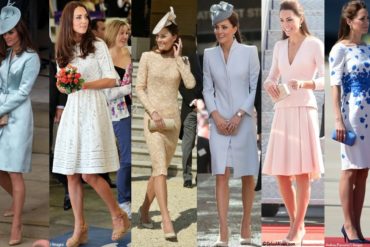 All across the globe women occupy influential positions in politics. While these powerful women in the public eye garner interest...